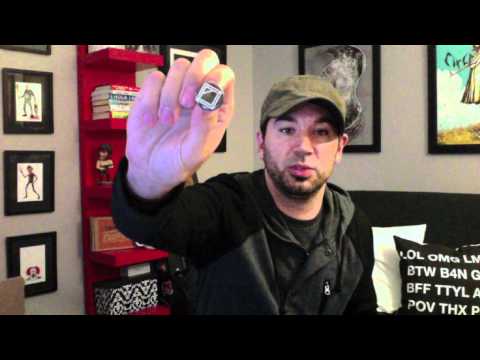 8 tags
7 tags
6 tags
12 tags
Mac Miller's Fan Site ripped my "Aristocrat"...
serjigold: A couple days ago I was notified that a Mac Miller fan site, www.MacMiller.org, has ripped one of my designs, (http://serjigold.tumblr.com/post/5823556629/project-22-o-aristocrat) that my brand, Dream Gold, has been using for stickers. Take a look at this: I have e-mailed them, but got no response, so now I want the whole world to see.  Please help reblog and spread the news...
14 tags
4 tags
7 tags
9 tags
4 tags
Blogging from the bakery.
amongvillains: Carlos over at Oven Fresh Dreams just cooked up a tasty blog post about Among Villains on his website.  Head over and have a read, and while you're at it, check out his Collaborate & Dream series! http://ovenfreshdreams.com/blog/
7 tags
callmelinc asked: What is the process you go through to get from the original idea to the printed shirt?
7 tags
4 tags
2 tags
2 tags
2 tags
Watch
daggersforteeth: please reblog.
callmelinc asked: How did you guys get into the clothing business?
1 tag
2 tags
4 tags